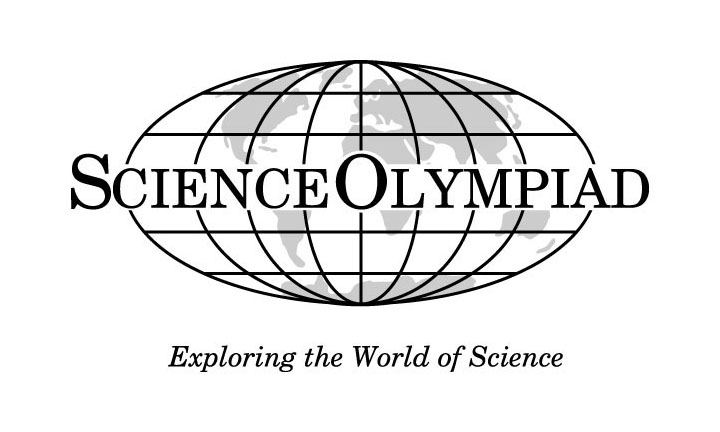 Science Olympiad is nationwide competition. Students compete in 23 events that include earth science, biology, chemistry, physics, and engineering. Science Olympiad is designed to increase a student's interest in STEM fields and provide recognition for outstanding achievement in team events. Students compete in Science Olympiad with the top teams advancing from Regional to State to National levels.
Mililani High School is home to the oldest Science Olympiad program in the state of Hawaii, dating back to 2004 when we were the first school to participate. This will be our 7th annual invitational, and the first of its kind to be fully virtual, coordinated and funded by the Mililani High School Science Learning Center!
This Invitational tournament will be run via the miniSO format. See important information below:
Any questions can be directed to the tournament directors:
Tyson Kikugawa -
tyson.kikugawa@mililanihs.k12.hi.us
John Sandvig -
john.sandvig@mililanihs.k12.hi.us
Upcoming Dates

12.31.2020 - Team Registration Closes

01.01.2021 - Student Rosters and Event Registration Opens

01.06.2021 - Latest date for Event Supervisor Assignments

01.09.2021 - Team Rosters Due

01.16.2021 - Written Tests & Answer Keys Due

01.18.2021 - Event Registration Closes

01.22.2021 - 01.23.2021 - Invitational (Asynchronous)

01.28.2021 - Event Scores Due

01.30.2021 - Awards Ceremony (digital)
---
Announcements
---
Registered teams will be asked to help run events.
Since this tournament is free, we will be issuing digital certificates for award winners in place of medals.



DO NOT USE SAFARI OR SMARTPHONES TO TAKE TESTS.

Please use LoginID to sign in to take tests instead of email.
Students will take tests online. This tournament is asynchronous - MOST events (except Write It CAD It) are placed into a single timeblock and must be completed within the following time period:
(HST) 01.22.21 3:00PM - 01.23 12:00PM
(AKST) 1.22.21 4:00PM - 01.23.21 1:00 PM
(PST) 01.22.21 5:00PM - 01.23 2:00PM
(MST) 01.22.21 6:00PM - 01.23 3:00PM
(CST) 01.22.21 7:00PM - 01.23 4:00PM
(EST) 01.22.21 8:00PM - 01.23 5:00PM


Student Dashboard
---
---